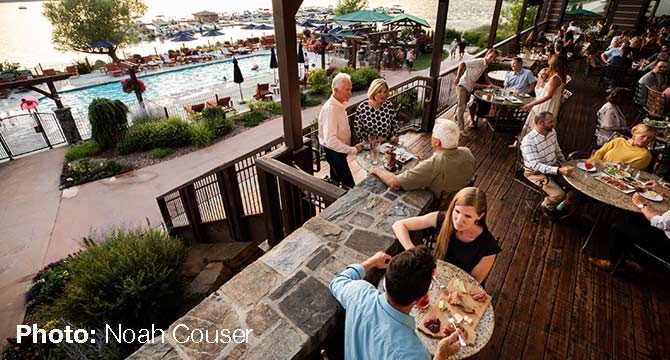 Meet in Whitefish
Meeting Planner FAM
The town of Whitefish, Montana, can be described as metropolitan flair meets ski-town vibe—the perfect balance of modern amenities, outdoor recreation and a lively arts and culture atmosphere. And let's not forget the exceptional culinary scene. From boutique downtown hotels to mountainside, lakeside and golf-side resorts, every property is unique and rolls out the western hospitality red carpet upon arrival.
Recently, Western Montana's Glacier Country and Explore Whitefish hosted a virtual meeting planner FAM tour of Western Montana and specifically Whitefish, Montana, for meeting, convention and event planners. If you missed the invitation in your email inbox, or if your busy schedule didn't allow you to be present for the live presentation, we have you covered.
LEARN MORE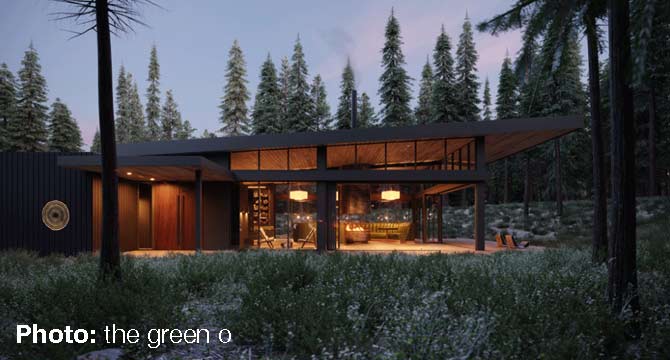 New Lodging & Tourism Products in Montana
I'm sure we can all agree, it's been a rollercoaster ride of sorts over the past couple of years, especially in tourism and hospitality. However, it's also brought a lot of new tourism-related products to the region of Western Montana. Missoula welcomes a couple of new boutique hotels and an extended stay property. The Resort at Paws Up opened a resort within their resort called the green o. Both of our Western Montana airports, located in Missoula and Kalispell, are building new terminals to keep up with demand and adding new airlines yearly along with more direct-flight markets. Here is just a sampling of what's been rolled out recently and what's coming in 2022.
If you see a tourism product that intrigues you and would like more information, please feel free to reach out at debbie@glaciermt.com.
LEARN MORE